Steve Rouleau Real Estate Broker Montreal
Published on 27/03/2023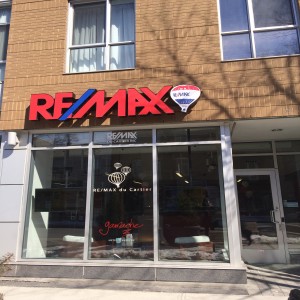 Real Estate Broker in Montreal
If you're looking to sell your home, our real estate broker in Montreal can help. We buy and sell homes throughout the city, so we know the market inside out. We'll work hard to get you the best price for your house, guaranteed. We're also experts in Montreal real estate law, so we can help you with all the paperwork and legalities involved in selling a home. We'll make sure the process goes as smoothly as possible for you. For more information or to get in touch with our broker, please visit our website or give us a call today.
For more informations contact a
Real Estate Broker Montreal
.