Do you know the most profitable renovations to make when reselling a property?
Published on 09/01/2014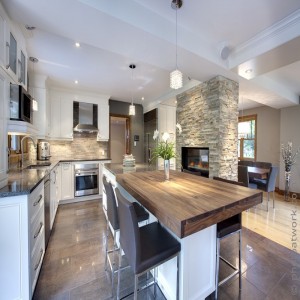 Whether in a home, condo, or multi-unit property, the most profitable renovations are to the kitchen and bathroom(s), recovering 75-100% of renovation costs at time of sale. After that, exterior and interior paint ranks as the next most desirable renovation, giving a property and clean and fresh look and recovering 50-100% of renovation costs. Finally, roofing and heating system renovations offer reassurance to potential buyers, and typically recover 50-80% of renovation costs for both improvements.